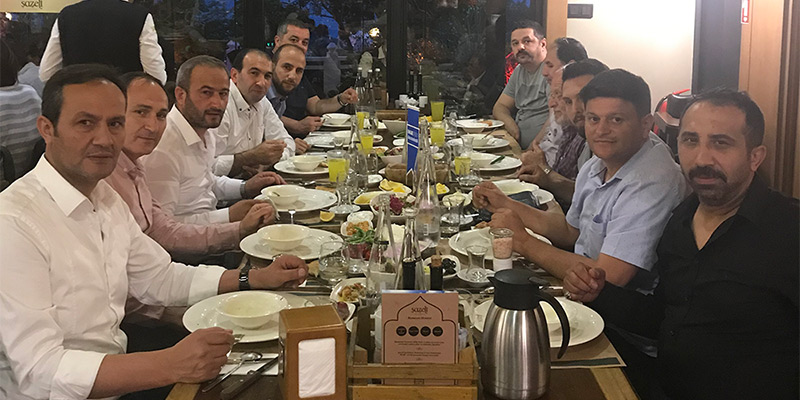 Egepen Deceuninck Welcomed all the Dealers at an İftar Organization
Egepen Deceuninck, the pioneer of the firsts in the Turkish PVC sector, met its dealers during an iftar held in the Şazeli Restaurant of Istanbul.
For more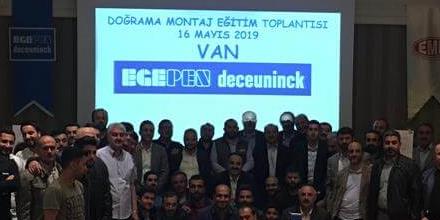 Egepen Deceuninck's Installation Trainings Are Continuing in Van
Egepen Deceuninck, the Window of Turkey, gathered with its dealers on 16th May in Van's Elite World Hotel.
For more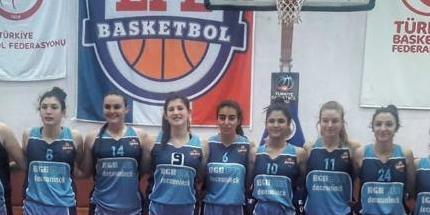 Egepen Deceuninck Continues to Support Sports
Egepen Deceuninck continues to support sports...
For more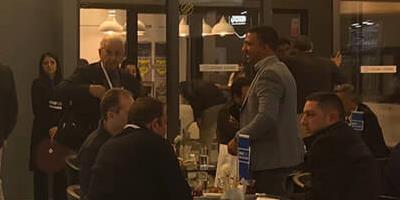 The Wind of Egepen Deceuninck During The Eurasian Window Fair
Egepen Deceuninck, the pioneer of the firsts in the PVC sector, exhibited its products during the Eurasian Window Fair that was organized in the TÜYAP Istanbul Fair and Congress Center.
For more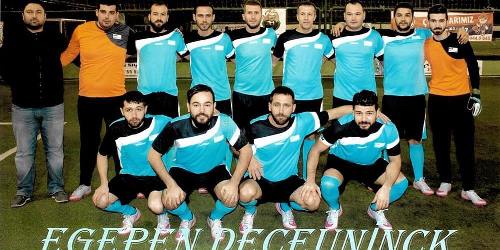 OUR FOOTBALL TEAM COMES IN THIRD IN HAMDI ALAN FOOTBALL TOURNAMENT
There are 30 football teams participating in Hamdi Alan Football Tournament, jointly organized by Dalan Kimya Endüstrisi A.Ş. and Vizyon Sports Facilities.
For more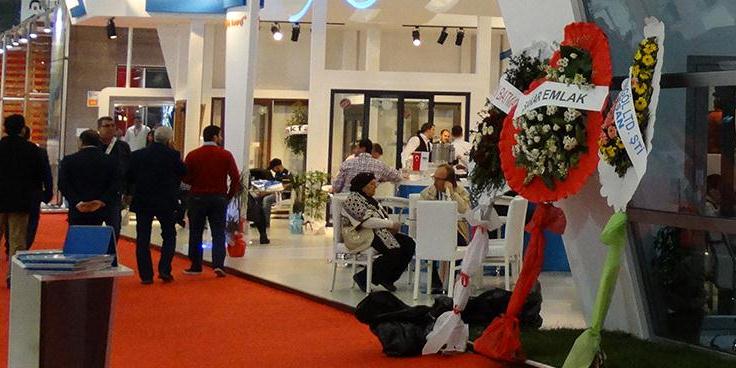 THE NEW PRODUCTS FROM EGEPEN DECEUNINCK ARE ACCLAIMED AT THE ISTANBUL WINDOW EXHIBITION
The Istanbul Window Exhibition, the biggest meeting platform of Europe gathering together the window, glass, door and aluminum industries, took place in TUYAP on 9th to 12th March 2016.
For more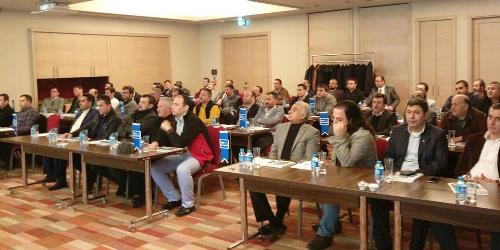 EGEPEN DECEUNINCK LEGEND SYSTEM ARE INTRODUCED TO THE DEALERS IN ANKARA
Egepen Deceuninck, a leading manufacturer of PVC profiles in Turkey always focusing on the insulation and comfort, introduced to the dealers in Ankara the new Legend Series acclaimed to ensure the perfect level of sound and heat insulation for the windows and doors even under the toughest weather conditions.
For more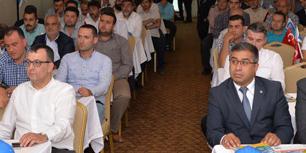 EGEPEN DECEUNINCK MET PROFESSIONALS IN KARAMAN
During the meeting participated by 140 professionals and the following iftar meal organized with Kılıçoğlucam, the points where Egepen Deceuninck differed from its rivals were explained to the sector's professionals.
For more